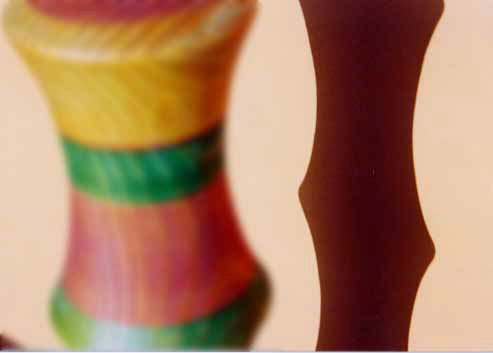 Welcome to the Garden Totems web site, where you can look at the collection, register your interest, initiate a purchase or simply find our next show date.
What is a garden totem?
Each garden totem is unique, a work of art hand turned from solid wood, designed and created to mature and evolve in the garden. Your garden totem will provide a focal point whether casually placed within a border or more formally positioned as a central feature to your existing garden layout.
© Copyright gardentotems 2002